Empowering People Through
Intelligent Building Solutions
At Parallel Technologies, we believe that technology is the key to buildings that are smarter, safer, more efficient, and cost effective. We deliver complete intelligent building solutions to organizations, schools, and businesses just like yours. From physical security to cellular connectivity and everything in-between, we want to change the lives of people by transforming the buildings they are in through technology. As a turnkey provider, we empower you and your teams through a proven process around meeting expectations while avoiding costly change orders and delays.
Check out our Innovation Lab,
designed with you in mind!
What We Do For You
We design and build integrated infrastructure solutions that ensure technology works in harmony throughout intelligent buildings while providing data which manages inefficiencies, saves energy, and provides reliable infrastructure.
How We Do It Better
We understand how structures and technology converge and proactively use our expertise to solve problems, designing solutions that are based on the real life challenges of building operations, rather than reacting to the ever changing technology landscape.
Why Your Organization Matters to Us
Parallel technologies is the only single source provider who can design, build, and manage a fully integrated technology infrastructure solution for intelligent buildings. By being a single source provider, you're assured greater efficiency, better service, and improved attention to every detail.
With Parallel Technologies, the service is going to be there, the follow up is going to be there and if there is any trouble in the future, it's going to be taken care of.
Jay Kim – Le Sueur, Inc.
The team at Parallel has been great to work with. We found all levels of the company are focused on customer service first. They took the time to answer our questions and design systems around our needs. They made the install and use of our DAS system worry-free."
Brian Kamman – IT Director, Sherburne County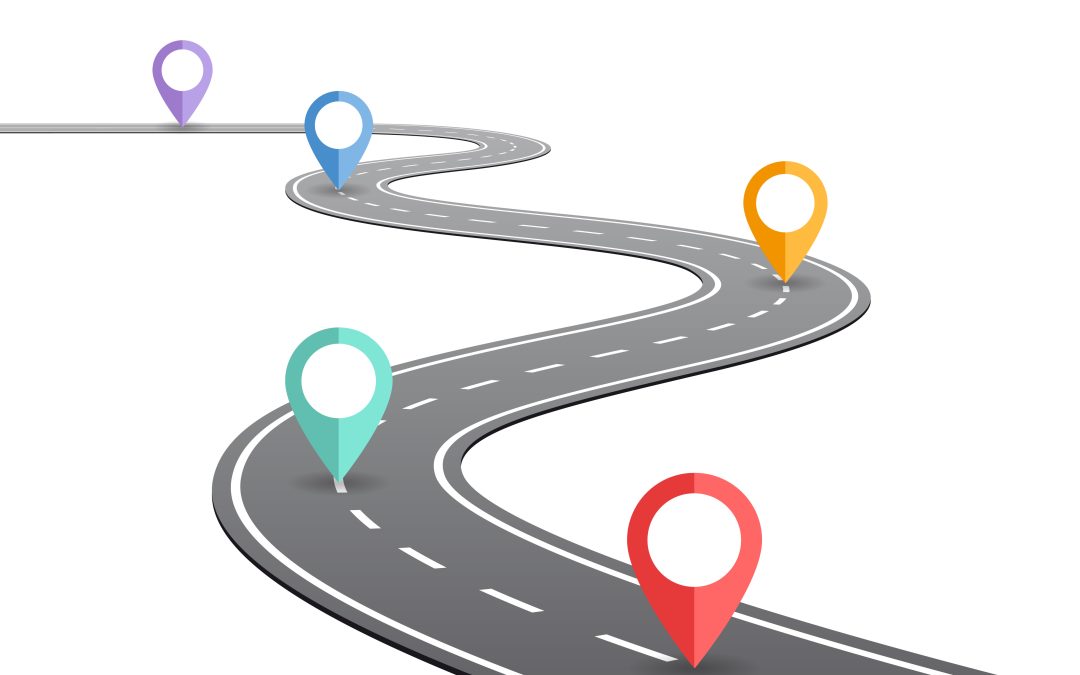 Do you find yourself constantly responding to various security threats and not really...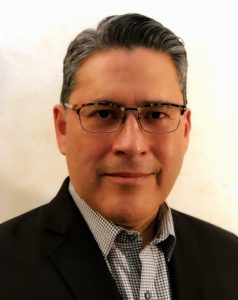 We are excited to announce a new member of Team Parallel! Jose Gonzalez is assuming the role of...
Start empowering your people through intelligent building solutions, today.