Our passion is to provide our clients with Intelligent Building infrastructure to reduce business risk, energy and costs, while improving communication, reliability and savings. Whether you are a prospective customer, employee or partner, it is important to understand our core values and culture and how each defines our company.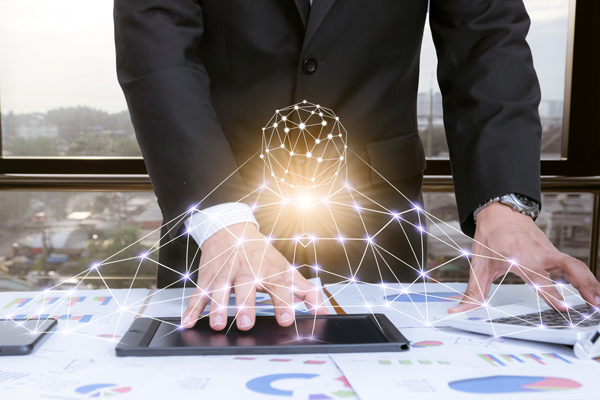 We strive to exceed clients expectations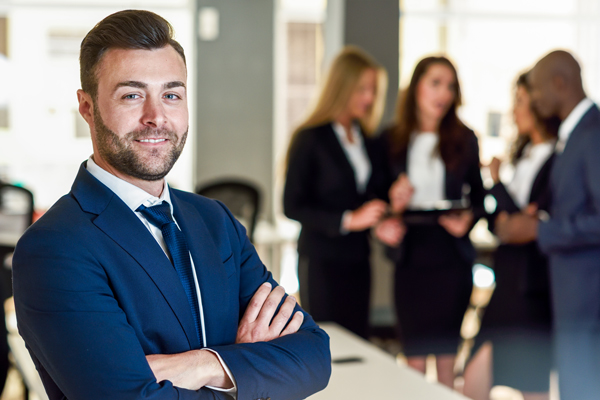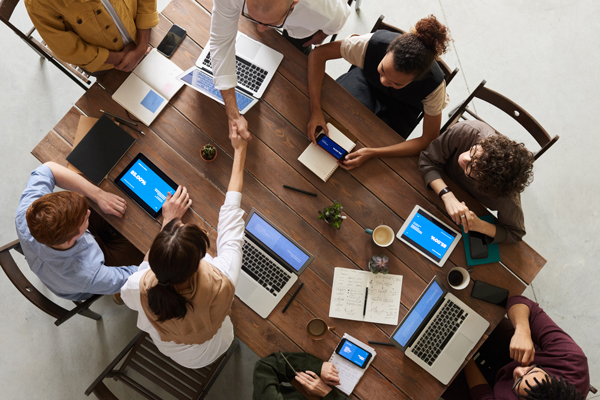 We encourage a collaborative, team environment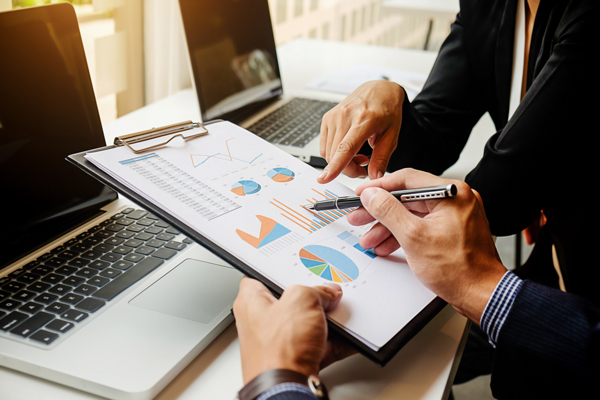 We stay "above the line"
with a positive attitude, seeking solutions
and personal accountability.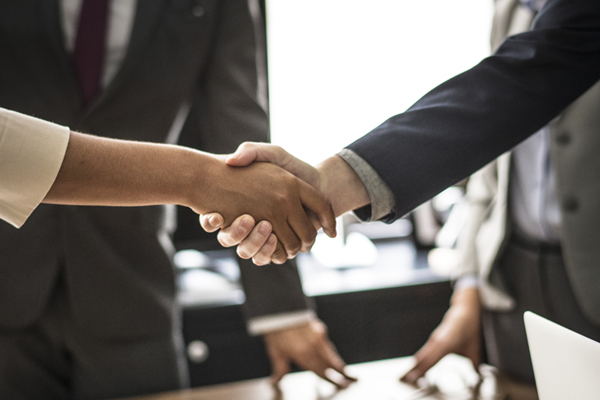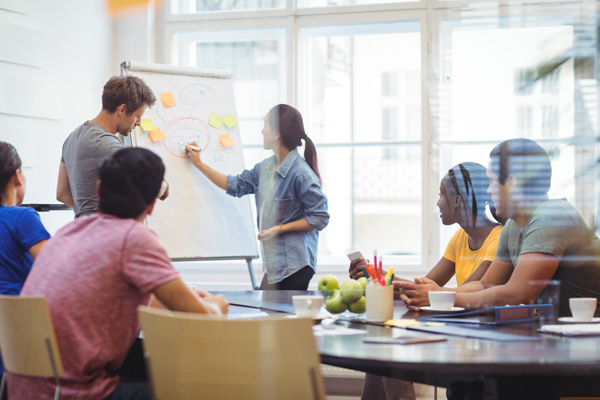 Open Leadership & Communication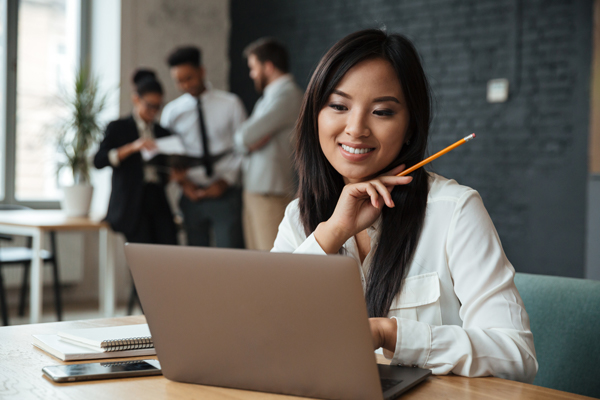 Personal Responsibility & Accountability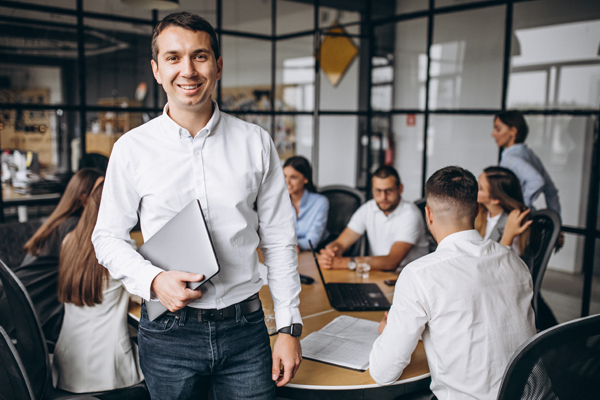 Intelligent Without Attitude
Casual, Flexible Environment, Yet Professional
Start empowering your people through intelligent building design, today.