At Parallel Technologies, we live by our core values and continuously strive to uphold them in everything we do. With a team that embodies these principles, we are well-positioned to deliver exceptional intelligent building solutions, foster strong client relationships, and drive a positive impact. 
We understand that our people are our greatest asset. To ensure their well-being and satisfaction, we invest in the health of our culture. We foster an environment that nurtures growth, encourages professional development, and recognizes and rewards achievements. By bringing out the best in our team, we empower them to do their best work for our clients and drive success.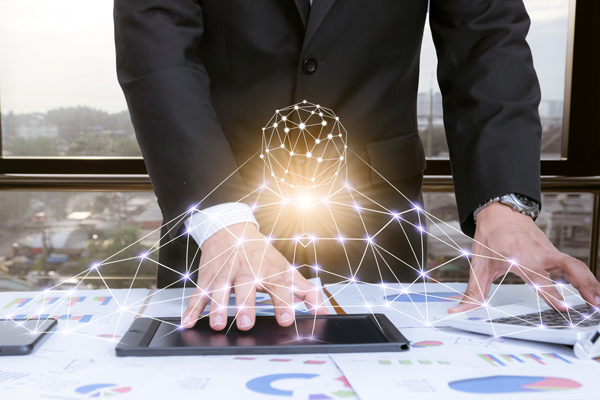 We strive to exceed clients expectations
We are dedicated to going above and beyond to meet and surpass our clients' expectations. We understand that their success is our success, and we strive to deliver innovative solutions and exceptional service that add value and drive their achievements.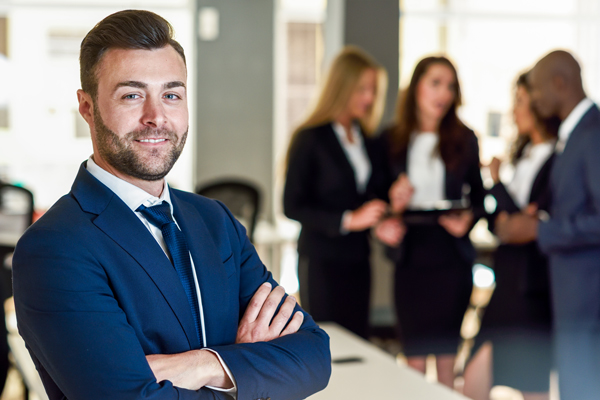 We act with integrity
Integrity is at the heart of our organization. We hold ourselves to the highest ethical standards and conduct business with honesty, transparency, and fairness. We believe in doing what is right, even when no one is watching, and building trust with our clients, partners, and colleagues.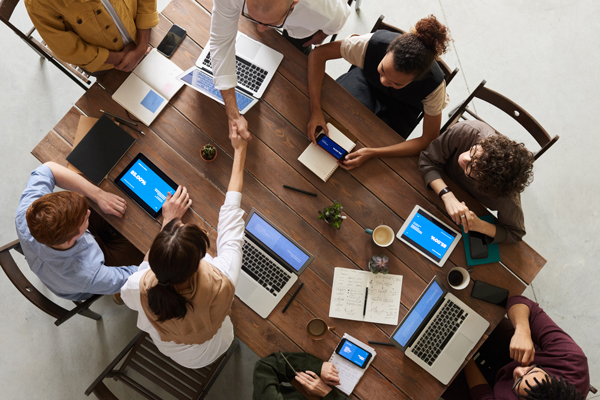 We encourage a collaborative, team environment
We value the power of collaboration and teamwork. We believe that diverse perspectives and collective intelligence lead to better outcomes. We create an environment where open communication, mutual respect, and collaboration are encouraged, enabling us to work together effectively to achieve shared goals.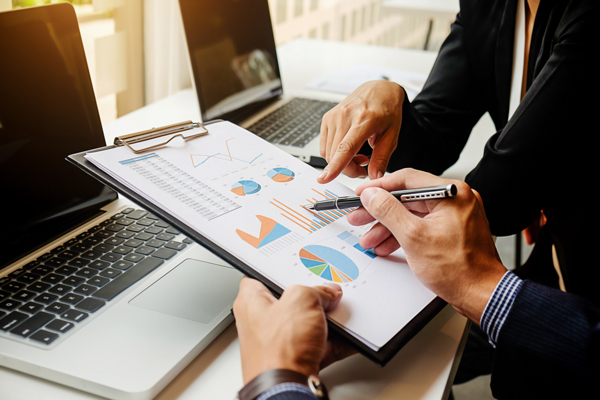 We pursue excellence
We have an unwavering commitment to excellence in everything we do. We strive for continuous improvement, embrace innovation, and push boundaries to deliver the highest quality solutions and services. Our pursuit of excellence enables us to consistently exceed expectations and drive positive outcomes.
We stay "above the line"
We embrace developing a positive attitude. We recognize the profound impact that a positive mindset can have on our team members, our clients, and our overall success. By fostering a culture of positivity, we create an environment where individuals can thrive, overcome challenges, and bring out their best. 
We are proud to share that our culture has been recognized through various awards including Star Tribune Top Workplace for the seven years in a row. These accolades affirm our commitment to creating a workplace where our team can thrive, grow, and contribute to our clients' success.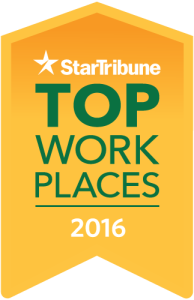 Start empowering your people through intelligent building design, today.