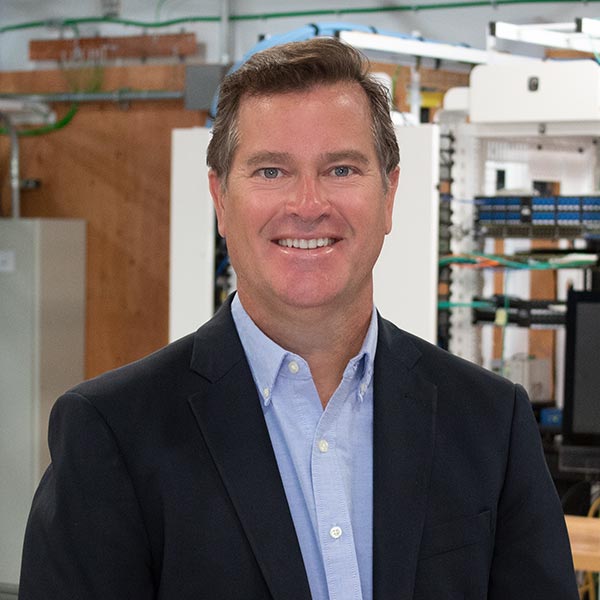 Dale Klein
PRESIDENT & CEO
Dale Klein is an accomplished business leader with over 25 years of experience and a strong passion for utilizing technology to discover better solutions. As the President and CEO of Parallel Technologies, Dale has demonstrated a keen ability to anticipate how various technologies will evolve and integrate to provide increased business value and enhance the lives of people.
Read More
With a deep understanding of the ever-changing landscape of technology and business, Dale possesses the foresight to position Parallel Technologies for long-term success. His visionary approach allows him to effectively define the company's vision and align people, processes, and technology to deliver maximum value to clients.
Under Dale's leadership, Parallel Technologies has garnered recognition and received numerous business awards, including the Fast 50, Top Workplace, and Tekne for innovation. These accolades highlight the company's commitment to excellence and innovation in the industry.
Dale's leadership style is characterized by his belief in the power of people and teamwork. He recognizes that the collective efforts and collaboration of a skilled team are essential for driving success. Dale inspires and motivates his team members, instilling in them a sense of purpose and a commitment to delivering exceptional results.
Dale graduated with honors from the University of MN, Mankato, where he earned degrees in Finance and Accounting. He further expanded his knowledge by obtaining an MBA from the University of Dallas.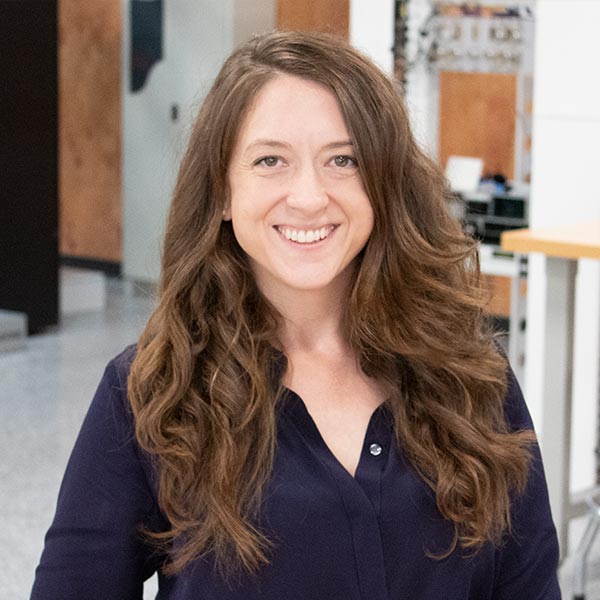 Karrie Schwartz
CHIEF OPERATING OFFICER
Karrie Schwartz is a highly experienced professional with a strong background in the tech industry, bringing over 19 years of expertise to the table. Throughout her career, Karrie has held various roles that have allowed her to develop a diverse skill set encompassing administration, finance/accounting, IT/internal systems, and project delivery.
Read More
Karrie demonstrates exceptional interpersonal skills and a deep understanding of effective collaboration. She has successfully fostered strong working relationships and exhibits an ability to see the big picture and identify strategic opportunities.  Karrie's expertise spans multiple areas, including data center operations, construction management, system design and implementation, process development, and financial management.
In her current role as COO, Karrie's business acumen and financial aptitude shine through as she oversees the day-to-day management of the company. She is responsible for ensuring the smooth operation of key processes and systems, addressing operational challenges, and fostering employee engagement. In addition to her operational responsibilities, Karrie provides leadership to the team, guiding them in larger initiatives, strategic planning, and organizational alignment. Karrie also handles contracts, legal matters, and insurance, ensuring the company's interests are protected.
Karrie obtained her Bachelor's degree from St. John Fisher College in her hometown of Rochester, NY, majoring in Mass Communications/Journalism with a minor in Political Science. Her educational background further enhances her ability to communicate effectively and understand the impact of technology in various industries.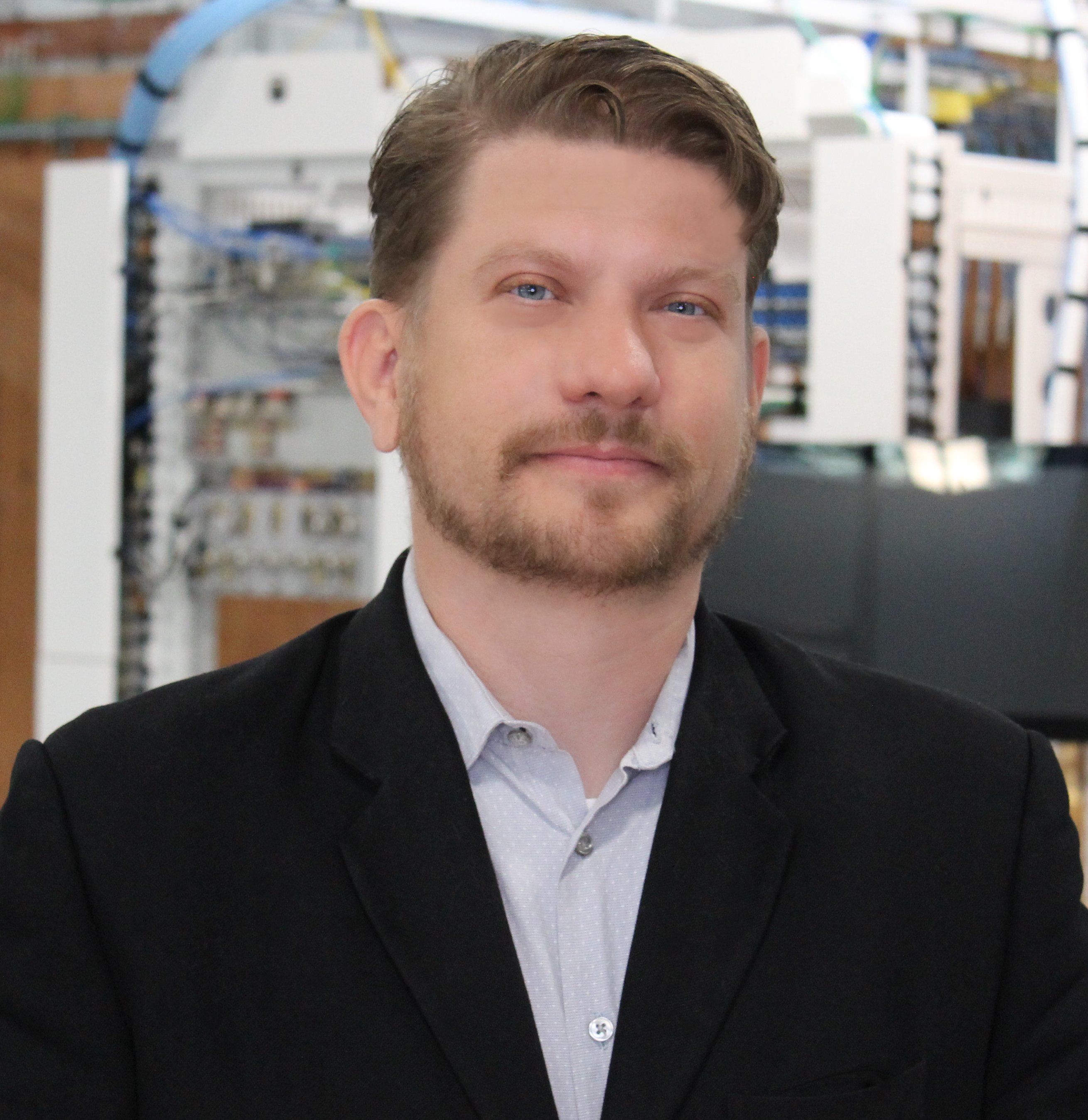 Mark Bonde
SALES AND MARKETING DIRECTOR
With a wealth of experience in the industry, Mark Bonde is a strategic-minded leader who drives our company to new heights. As the Sales & Marketing Director, Mark has designed and implemented a dynamic sales process that not only expands our customer base but also nurtures our existing relationships. He is dedicated to supporting our sales representatives to excel and achieve their sales targets, empowering them to succeed on their own terms. Mark's unwavering commitment to excellence sets the standard for our team, ensuring we deliver the best possible experience to our valued customers.
Read More
Mark's energy and passion are matched only by his deep understanding of the global security landscape. He is focused on helping organizations enhance their physical security through the effective use of technology. His exceptional interpersonal skills allow him to communicate effectively across diverse cultures and environments, fostering strong connections with clients and colleagues alike.
Collaboration is at the heart of Mark's approach to success. He actively collaborates with others to build systems and tools that add value over time. Recognizing the significance of process documentation and workflow management, Mark's systems thinking enables him to implement solutions that consistently deliver remarkable outcomes.
Mark's expertise has earned him recognition as a featured speaker at various conferences and events, including Data Center World 2016 and 2017, Secure 360, MASMS, AFCOM, and MN IT Symposium.
Beyond his professional achievements, Mark is an avid reader and a dynamic public speaker. As a dedicated fan, he passionately supports the Minnesota Timberwolves.  Mark graduated from the University of Minnesota with a Bachelor of Arts in Political Science.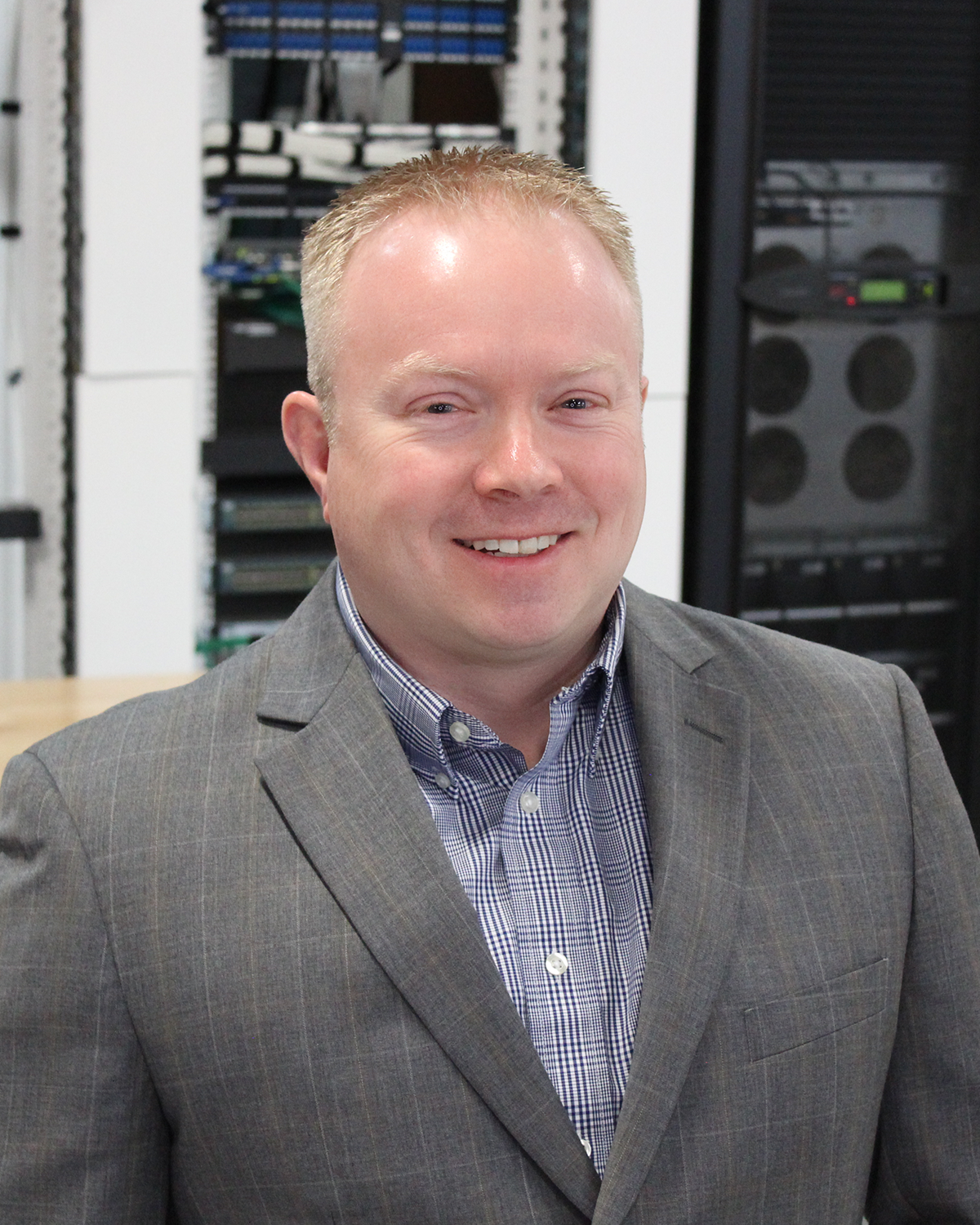 Sam Neuenschwander
DIRECTOR OF DELIVERY
Sam is a seasoned professional with a relentless passion for optimizing customer experiences through efficient processes. As the Director of Delivery, Sam spearheads both service and project-level delivery, leveraging his extensive management expertise to ensure outstanding results. With over a decade of experience, Sam excels in building and leading technology teams, driving business process improvements, and delivering exceptional outcomes.
Read More
Throughout his career, Sam has held key operational and leadership positions at various information technology companies, allowing him to cultivate a profound understanding of the industry's dynamics. His strong technical background equips him with a deep knowledge of cutting-edge technologies, enabling him to identify innovative solutions and stay ahead of industry trends.
Sam's academic achievements include degrees in Mathematics and Computer Information Systems, along with a minor in Business from the prestigious University of Mary. This comprehensive educational foundation provides him with a well-rounded skill set encompassing technical expertise, analytical acumen, and a strategic business mindset.
Sam's leadership style revolves around fostering collaboration, motivating teams, and empowering individuals to reach their full potential. By implementing streamlined processes and optimizing resource allocation, he consistently drives operational efficiency and elevates customer satisfaction.
As the Director of Delivery, Sam's unwavering commitment to excellence ensures the smooth and successful execution of projects, exceeding client expectations and fueling the company's growth. 
Start empowering your people through intelligent building solutions, today.