Distributed Antenna Systems
Business communication is changing, especially with wireless technology.
Today, the vast majority of users browse the web, receive e-mail, and access their line-of-business applications. As mobile and IoT usage increases, so will the rapid proliferation and bandwidth needs of wireless networks.
Intelligent building design trends are incorporating Distributed Antenna Systems (DAS) into their area for several important reasons. For one, mobile devices are the main consumer of bandwidth on most networks. Secondly, Public Safety usage is a large consumer of DAS solutions. They are the primary source of communication, both indoors and outdoors. We've found that up to 80% of all cellular activity originates indoors, with the challenge being that macro cellular networks struggle to penetrate walls and windows. DAS solutions solve this pain point because of the expanded network that blanket outdoor areas as well as indoor coverage.
A Distributed Antenna System (DAS) that's incorporated into an intelligent building is important because it's designed for multiple use-types. DAS solutions are designed to remedy bad coverage areas in city buildings, municipalities, schools, hotels, subways, airports, hospitals, businesses, roadways, and even tunnels. The wireless services typically provided by a DAS include PCS, cellular, Wi-Fi, police, fire, and emergency services.
Consumer demand is driving in-building wireless growth in both personal and business communications. Wireless connectivity is changing how smart buildings are designed, with demand being driven by unprecedented growth in employee mobility. Seamless wireless access is not only an expectation but a requirement in instances such as emergency response, solving network capacity challenges in buildings, and helping business executives, IT departments and facility managers communicate without interruption.
There are tons of benefits of using DAS, such as better defined coverage, fewer coverage holes, same coverage using a lower overall power, plus individual antennas do not need to be as high as a single antenna for the equivalent coverage.
At Parallel Technologies, we focus on empowering people through intelligent solutions, like DAS, that are deployed and working hand in hand with outdoor cellular networks to provide coverage in areas where uninterrupted communication is necessary.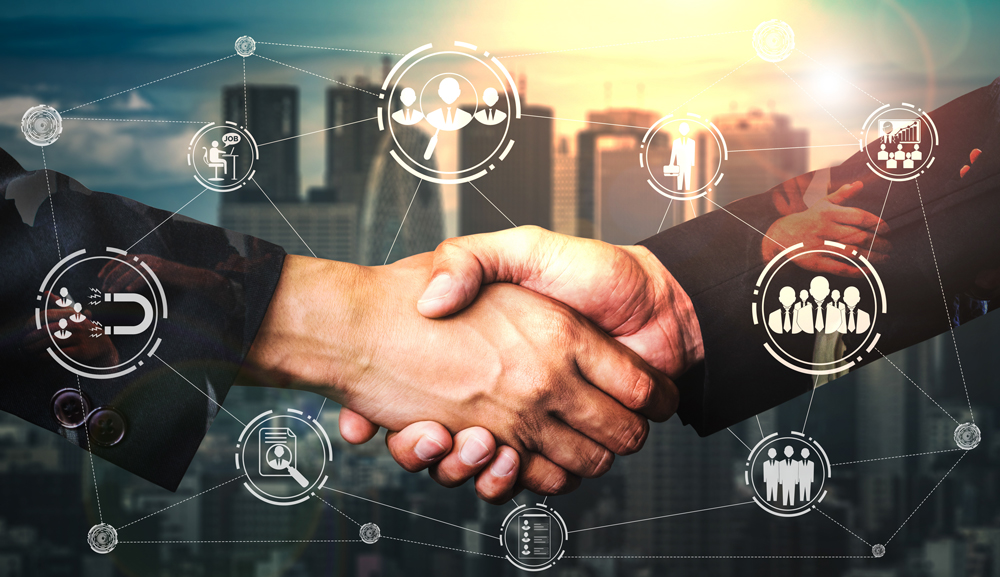 Our team will help your business and organization find the right DAS solution for your needs by addressing the following:
Wireless Carrier Engagement
At Parallel Technologies we specialize in empowering people through the design of intelligent buildings and Distributed Antenna Systems.
Start empowering your people through intelligent building solutions, today.