Unified Physical Security
Organizations are facing a multitude of threats in the environments they manage.
Preparing to responsibly respond to these threats requires an understanding of the technology available in the marketplace and how these technologies can be deployed to effectively manage, mitigate and respond to incidents as they arise. From design, to project management, to installation, our team is committed to delivering technologies that meet our clients' physical security objectives.
Parallel Technologies understands that every environment is unique, therefore we use our subject matter expertise to listen to the goals of our clients so we can meet the demands of their particular situation. With these goals as our baseline, our design team uses best practices and proven tools to design systems that meet our client's needs. As part of this process we work to understand both the short and long-term plans of our clients so we can build systems that can scale from both a device and system functionality perspective into the future as the needs of the organization grow and mature.
Our consultative approach to physical security technology along with a team of people with strong networking and Information Technology is a unique offering that allows us to effectively work with both physical security and IT professionals. As part of this offering, our technical staff is committed to ensuring that physical security devices are properly secured so they are less vulnerable to malicious attacks. Bringing physical security and information technology perspectives to the process allows us to effectively deploy solutions that utilize the network while minimizing risk.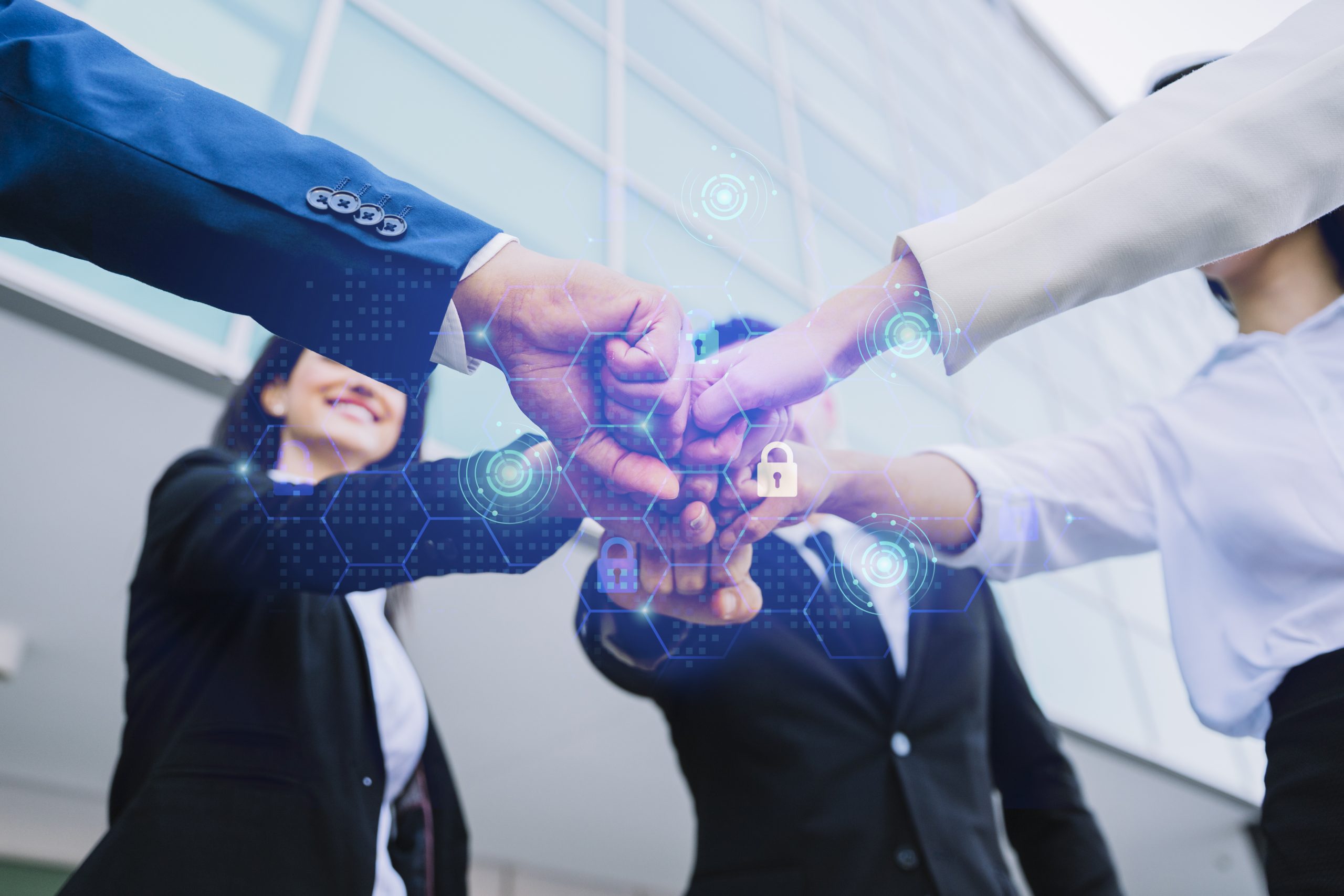 The physical security solutions that we provide can include:
Start empowering your people through intelligent building solutions, today.