At Parallel, we understand that life is unpredictable.
Problems can arise at anytime and of any capacity and we want to help you resolve those problems quickly and efficiently. Whether you have worked with us on large projects and need day two support, small service requests or maybe we haven't worked together at all, our Customer Support Desk is eager to serve you with Parallel's Managed Services. We offer two different versions that are sure to meet the needs of your organization.
Managed Services
You and I know that problems don't arise on a 9-5 schedule. Let us be your trusted intelligent building partner, on and ready 24/7.
Our Managed Services program offers customizable service contracts to meet your organizations specific needs. Our clients have access to a 24 x 7 call center and we offer guaranteed response times to ensure your service needs are addressed promptly. We have a pool of dedicated resources who are ready to assist at anytime.
As a Managed Services client, our engineers and technicians will work closely with you to analyze, evaluate and service your IP-based infrastructure. This allows us to make recommendations on how you can operate more efficiently, prevent possible problems, plan for the future and save energy.
Routine Maintenance
When Managed Services is too much coverage, consider our routine Maintenance Program.
We want to empower clients to own their technologies while providing expert support. Routine Maintenance allows for support on your terms and was developed for the ongoing management and maintenance of your system including camera cleaning, firmware updates, software updates and more.
Whether it's Managed Services or Routine Maintenance, Parallel can customize our services to fit perfectly with your organization's needs. To learn more about our Managed Services offerings, please contact us!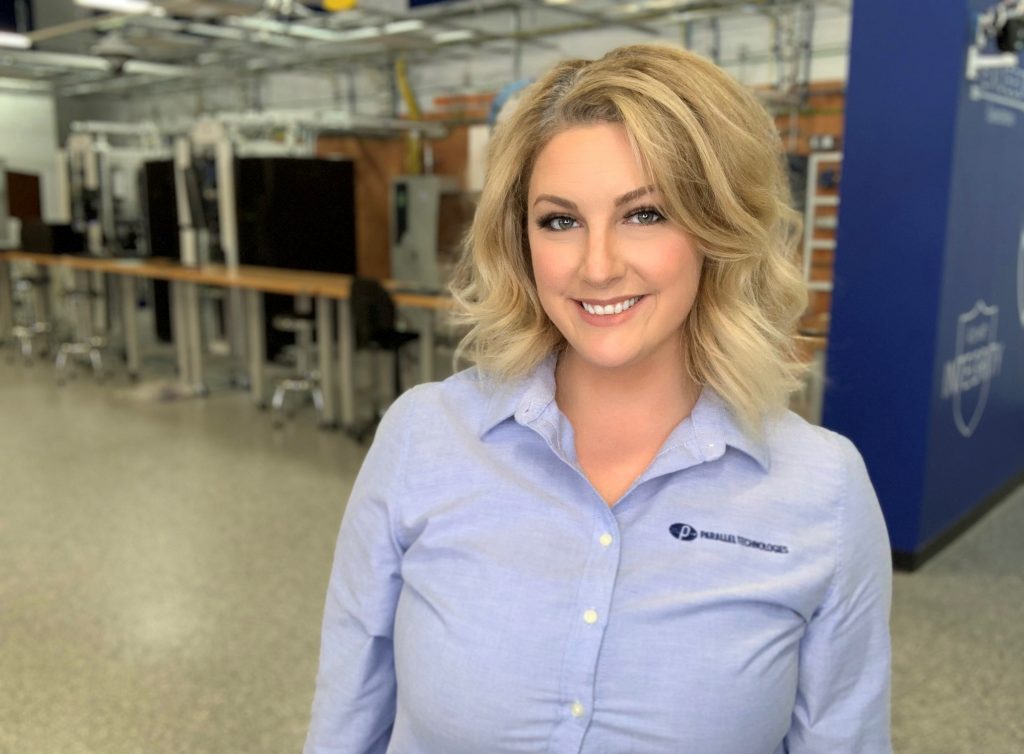 About the Author
Madison attended St. Cloud State University earning a Bachelors of Science in Mass Communications with a specialty in Broadcast Journalism and a minor in Communication Studies. As a Parallel employee of 8 years she has grown from a Project Coordinator to the Marketing and Communications Specialist, a role aligned not only with her experiences but also her passion of telling stories. Madison is responsible for internal and external communications and marketing which include everything from event planning and video production to running company meetings.