For the last 30 years or better, camera surveillance has been widely adopted in corporate America, beginning with a focus on reactively investigating an action that needs to be addressed. Three decades later, little has changed, with the exception of companies or universities that have a dedicated Security Operation Center (SOC) where police or guards observe live surveillance feeds and react to the behaviors of individuals being surveilled with team members on the grounds.

The fact of the matter is that the vast majority of companies, municipalities, or educational facilities do not utilize a SOC or individuals whose role is to watch live video. This forces security, facility, management or IT personnel to wait until they are notified of a crime or action to then react by manually reviewing hours, weeks, or even months of recorded video in an effort to come to an understanding of when and how something happened and who was responsible.

In 2020 1.5 million investigators and analysts logged over 250 million hours reviewing video. Essentially sitting down, pressing play and working to stay alert while searching video looking for a specific person, vehicle or bag buried in mountains of footage — an incredibly arduous task that drastically diminishes productivity. This leads to ineffective investigations and increased down time by employees whose time is best spent handling their job's primary responsibilities; not to mention insurance rates that will climb.

What if it didn't have to be this way? Wouldn't it be useful if we could have AI-powered computer analytics to evaluate those hundreds of hours of video in seconds and come back with matches based on some basic criteria? This would allow for more accurate matches by using some selectable categories (person/vehicle, color of clothing/paint, direction of travel, time, or many others).

It would also provide quicker results and return of otherwise wasted time of one or several people doing this manually to reactively address a crime or issue. Keep in mind that 90% of all recorded video is never viewed, reviewed or analyzed. Running criteria-based analytics on recorded video can bring valuable information regarding anomalies that can help proactively address crime before it becomes a larger issue.

Now, wouldn't it be much better to prevent these things from happening all together? Vintra has the ability to leverage a robust rules engine to set alarms for specific objects and object attributes, block lists, intrusions and more. Vintra delivers total-environment awareness from any camera source — either fixed or mobile — and augments human resources by enabling faster, better-informed responses to critical events through actionable, tailored and trusted intelligence. The benefits include:
VMS agnostic (use any video management platform)
Camera sources can be both fixed or mobile
Not just for investigating but can deter and prevent – the best way to deal with a threat is assure it never happens again or in the first place
Automation (let the machine do the work and give your staff the ability to perform their primary responsibilities)
Can be modified to fit any budget. Video analytics are for anyone!
Better decision making
For even more information on this powerful software that is driving a significant impact in the video analytics space, see the white paper on the value of Vintra and their entire solution or contact us to see a demo.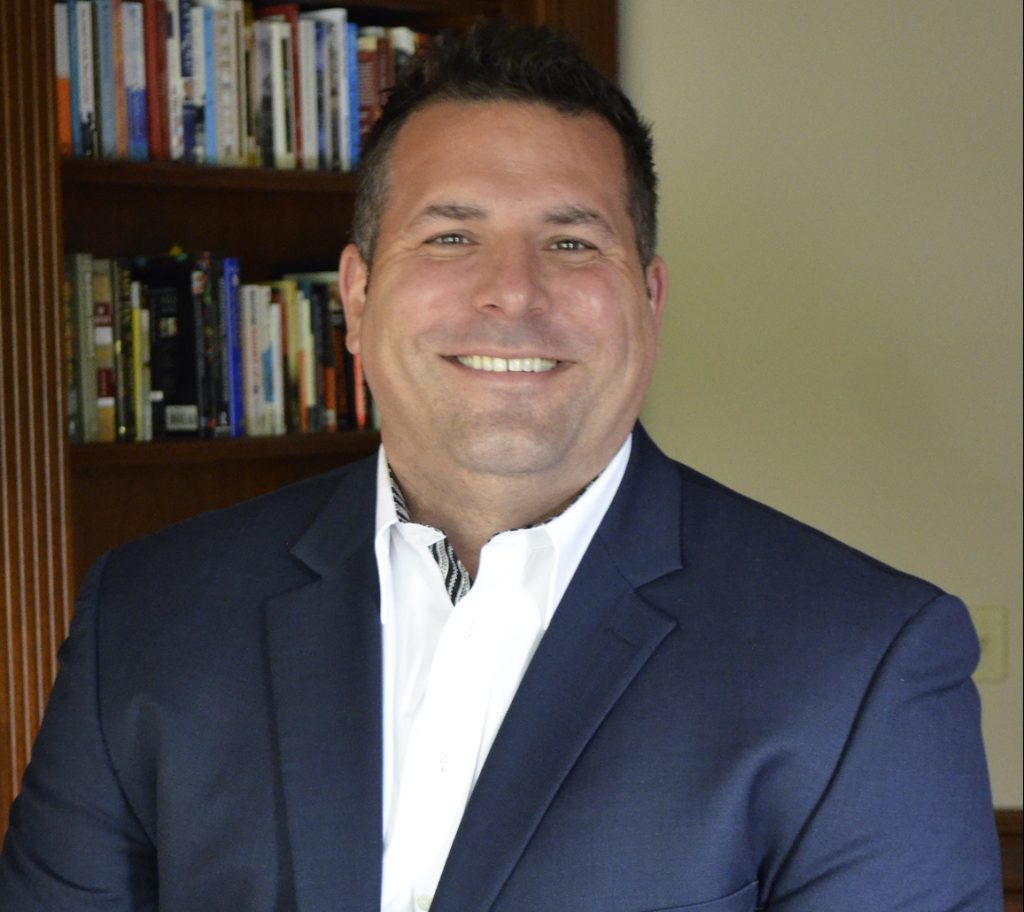 About the Author
Brandon has 17 years' experience between technology and physical security. Brandon has been the point manager for the largest/strategic projects Parallel has performed with a focus in the Midwest compiled of large single location builds, campus's and customers with a large National footprint. His background in Data Center, IT Hardware/Software, Physical Security & intelligent building enables him to advise his clients on industry best practices and trends. His understanding of client business objectives drives his ability to exceed expectations through project delivery.