Billie-Jean joins our Business Development Team with over 7 years of physical security experience. Read on to learn more about her!
What is your role at Parallel?
At Parallel my focus will be to provide solutions to clients with top-of-the-line technology, integrations, and analytics! I am excited to hit the ground running! I bring to the team over 7 years of Physical Security experience and a very long list of industry education with certifications.
What is your background?
I am a true Minnesotan, born, raised, and destined to never escape the frigid winters and mosquito infested summers. I have 2 amazing teenage daughters 16 and 14. (Pray that I make it through the next 4 years without losing all my hair.) I am married to a great guy and have been for almost 18 years. (No, you're not allowed to try to guess my age from just this information.) We made the great city of Chaska our home and have enjoyed watching it expand. I have a passion for working with people and continuing education. (Must keep learning, must keep learning, learning, learning, learning!) I have crazy life goals that I am always striving for! I have issues with sitting still and you can find me always on the move. I thrive on human interactions and finding ways to be a part of the community around me.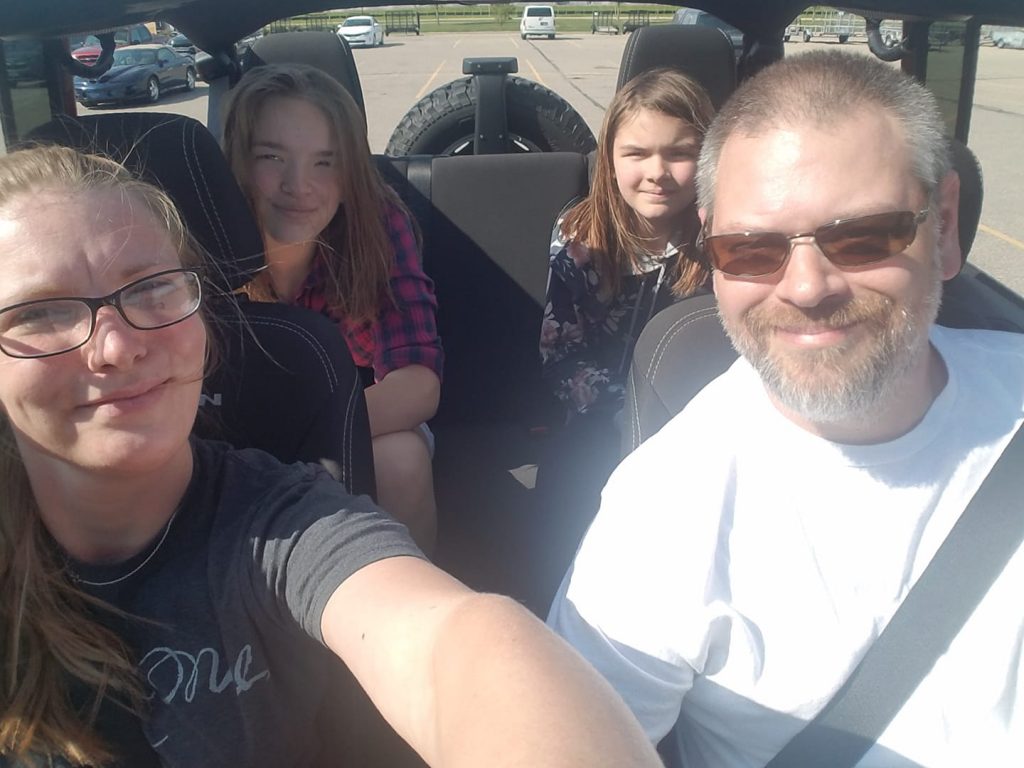 What do you like to do for fun?
I love my Jeep and actively take it off road. I am a part of a great off roading group LROC that focuses on empowering women with the knowledge of off roading and how to maintain their own rigs. I am also apart of a great comedy organization YellowBrickComedy that holds local events, all events are Comedy for a Cause benefiting local organizations. I was also one of the first females to be a part of a K-12 wrestling team in the state of Minnesota. I won 4 competitions and paved the way for more females to start joining the sport. Finally, I am a massive nerd; Star Trek, Star Wars, Harry Potter, anything Marvel the list goes on!