At Parallel Technologies, we take our Chili very seriously.
Some of us like it with a little (or a lot) of spice. Some of us prefer it on the sweeter side. Some of us branch out beyond beef to other territories. But none of that matters, because the only opinions that hold any weight around here are the judges.
After a 1 year hiatus, Parallel welcomed it's top Chili Connoisseurs to a test of who is the best of the best at our 15th Annual Chili Cookoff. And like any other year, the competition was fierce.
In a space where only Culture Committee Members were allowed, the Judges completed a "blind taste test" on each chili and rated accordingly on their scorecards. All submissions were judged using the EAT method. E.A.T. stands for Execution, Appearance, and Taste. Again, we take our chili very seriously:
Execution – 35%
Appearance – 15%
Taste – 50%
The chili that "wowed" the judges and received the highest score won.Beyond the E.A.T method, the judges also rated the decorations of each team, which is used to break a tie.
In the end, the top 3 came down to a mere 1.4 points between first place and third! The top 3 were:
Knights of the Chili Pepper – 35.7 Points
Danger Zone – 34.65 Points
Zero Gravity – 34.3 Points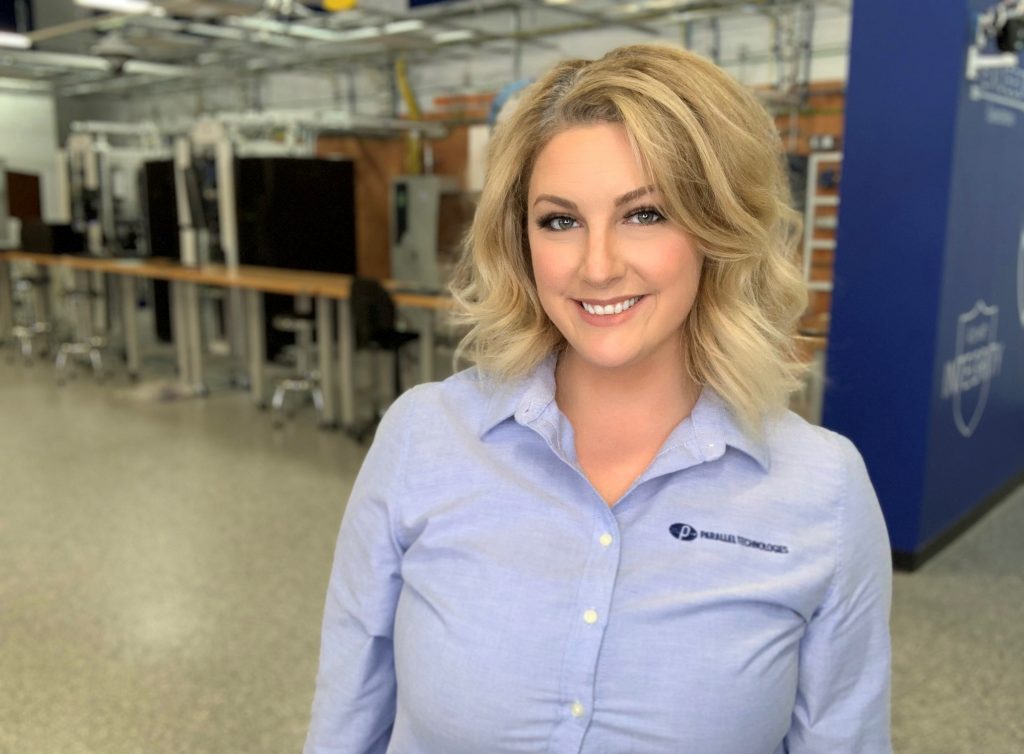 About the Author
Madison attended St. Cloud State University earning a Bachelors of Science in Mass Communications with a specialty in Broadcast Journalism and a minor in Communication Studies. As a Parallel employee of 8 years she has grown from a Project Coordinator to the Marketing and Communications Specialist, a role aligned not only with her experiences but also her passion of telling stories. Madison is responsible for internal and external communications and marketing which include everything from event planning and video production to running company meetings.