If an emergency is happening in your business, school or municipality, are first responders able to communicate with each other?
First responders are tasked with one of the most important jobs; to protect life and property. We don't like to imagine a scenario in which we need first responders, but when we do, we need to make sure they can communicate to each other. Many facilities are not ready or equipped to handle an emergency situation, and building codes are starting to crack down on a lack of first responder radio coverage. Emergency Responder Systems ensure that first responders, in a crisis, are able to maintain communication with each other in order to unify their efforts, therefore providing a more efficient response to an emergency situation.
A reliable distributed antenna system in place can make all the difference during an emergency. Communication issues during a crisis can also happen when people within your building cannot communicate out. Does your building have locations where your mobile device doesn't work? Not having a signal is an indicator of a weak distributed antenna system which is a matter of life safety.
Parallel will start with a pre-design survey where we walk through your space to test for signal levels. An iBwave certified design will be engineered based off this data to show you exactly where your building needs adjustments. Upon completion of the project, our team completes a post-installation analysis, providing grid testing and DAQ scoring to confirm a functioning system is in-place and aligns with local building codes and requirements.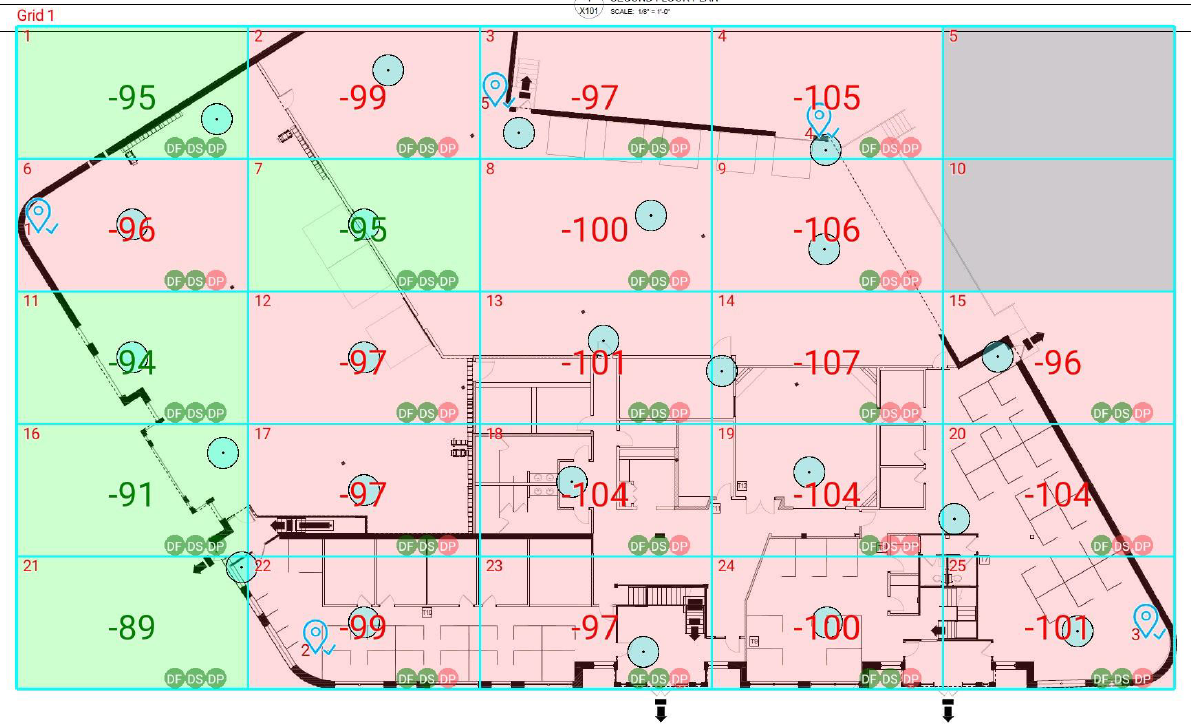 Need more information? Contact us today to learn if your system meets requirements to keep first responders and your employees safe.
Parallel provides turnkey emergency responder and DAS systems:
Certified Experts
Our team is both iBwave certified and RCDD designers
Project Management
Managing scope, schedule and budget to meet expectations with PMP Certified Managers and BICSI Certified Installers
Absorb Risk
Let us remove the "noise" on your behalf by working with Authorities Having Jurisdiction.