We are excited to announce a new member of Team Parallel! Jose Gonzalez is assuming the role of Direc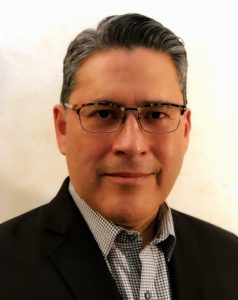 tor of Engineering, managing the estimation, engineering and programming teams supporting all of our business Solutions.
Jose comes to Parallel with 30 years of experience in the industry, 27 of which were spent with the same company through a number of acquisitions – ultimately landing at Securitas, the largest security provider in the nation.  Jose has held a number of leadership positions and comes with experience in building highly functioning teams, driving operational efficiencies, and simplifying process – which aligns perfectly with our 3-year One Parallel Mission.