With over 30 years of managing national infrastructure projects, Parallel Technologies is a leading national infrastructure management provider to thousands of implementations across the United States and beyond.
We seamlessly manage hundreds of trusted local service providers to meet our customer's objectives, by providing them with a single point of contact and superior service. Our team of experts makes national projects easy for our customers by managing project schedules, deliverables, and budgets.
We provide the following services nationally:
• Physical Security
• Audio Visual
• Structured Cabling
• Wireless Infrastructure
• Digital Signage
• Distributed Antenna Systems (DAS)
• Data Center Services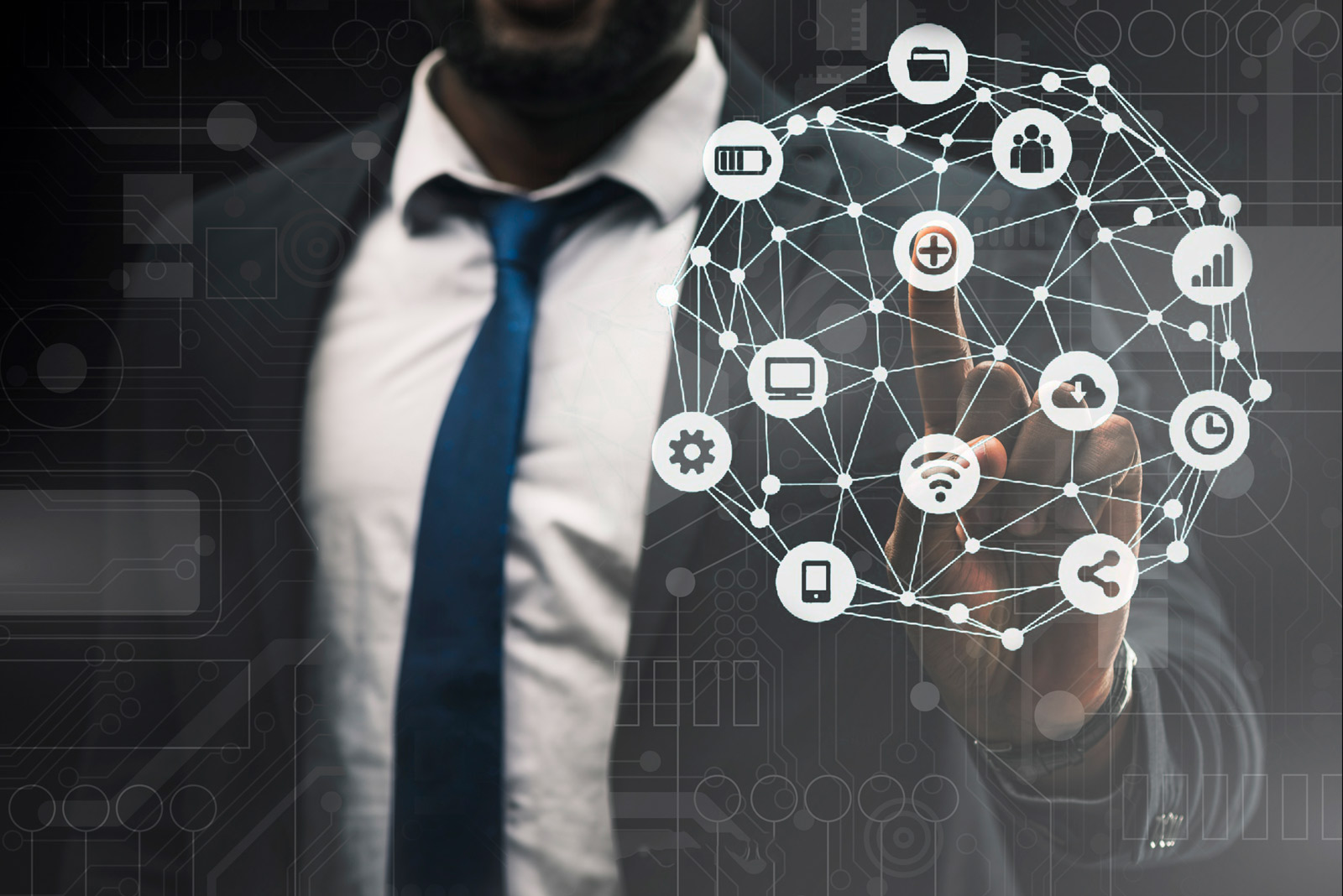 Start empowering your people through intelligent building solutions, today.