Intelligent Building Design for Industrial
The next generation of intelligent buildings offers promise for unseen levels of energy efficiency, optimization, and occupant health and productivity.
Intelligent building solution concepts are critical to the health and success of your industrial facility. Also known as 'Smart buildings', they provide the most cost-effective approach to the design and the deployment of your building technology systems.
The smart building takes a different approach to designing your systems. Essentially, one designer designs or coordinates the design of all the building technology systems into a unified and consistent construction document. The construction document specifies each system and addresses the common system elements or integration foundation for the systems. These include cabling, cable pathways, equipment rooms, system databases, and communications protocols between devices. The one consolidated design is then installed by a contractor, referred to as a Technology Contractor or as a Master System Integrator.
This process of designing your intelligent building solutions reduces the inefficiencies in the design and construction process, saving you time and money. During the operation of the building, the building technology systems are integrated horizontally among all subsystems as well as vertically. This is important because it ties your facility management systems to your business systems, allowing information and data about your building's operation to be used by multiple individuals occupying and managing the building.
Intelligent building solutions give your organization a centralized network of hardware and software, which monitor and control the environment in commercial, industrial, and institutional facilities. While managing various building systems, your facility is ensured the operational performance you're expecting, as well as the comfort and safety of building occupants.
Intelligent Buildings are Connected Buildings
Intelligent or Smart buildings are connected buildings. They are "the product of an omni-channel approach focused on generating meaningful information to support decision making through data analysis."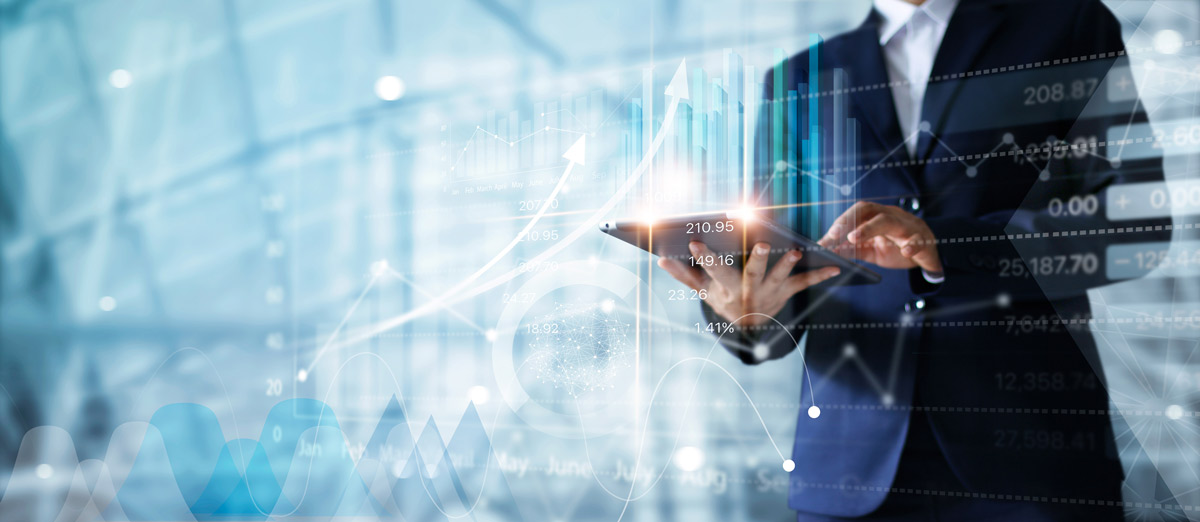 Generally, intelligent building solutions include identifying the control of your mechanical, electrical, and other systems. For instance, your heating, ventilation, and air-conditioning (HVAC) system is almost always controlled, including control of its various pieces of equipment such as:
Chillers
Boilers
Air Handling Units (AHUs)
Roof-top Units (RTUs)
Fan Coil Units (FCUs)
Heat Pump Units (HPUs)
Variable Air Volume boxes (VAVs)
Lighting control is also important for optimizing building performance. Other systems that are often managed through intelligent building solutions include:
Power monitoring
Security
Surveillance
Card and keypad access
Fire alarm system
Elevators/escalators
Plumbing and water monitoring
Parallel Technologies designs Intelligent Buildings for the Industrial sector
Intelligent building design continues to evolve, moving towards systems that aren't built into silos, rather singular interfaces that efficiently run your entire facilities. The ultimate goal is to consolidate these systems into a single front end, making your care more predictable and scalable. At Parallel Technologies, it's our mission to empower people through intelligent building designs.
Start empowering your people through intelligent building solutions, today.