Empowering People Through
Intelligent Building Solutions
At Parallel Technologies, we are committed to empowering people through intelligent building solutions. We believe that technology has the potential to transform buildings, making them smarter, safer, and more cost-effective. By harnessing the power of technology, we enable individuals and organizations to anticipate, respond, and communicate effectively. Our goal is to empower people by delivering intelligent building solutions that enhance their lives. 
Parallel Technologies specializes in providing intelligent building solutions to a wide range of organizations, schools, and businesses. We understand that each client has unique needs and challenges, and we tailor our solutions to meet their specific requirements. Whether it's delivering physical security solutions, providing IT smart hands support, implementing smart building solutions, or enabling seamless wireless communications, we are dedicated to improving the lives of people through our intelligent building solutions. 
Check out our Innovation Lab,
designed with you in mind!
What We Do For You
We provide Physical Security, IT Smart Hands, Smart Building Solutions, and Wireless Communications.
How We Do It Better
We are a single source provider who listens to you carefully and follows a proven Parallel Process to exceed your expectations.
Why Your Organization Matters to Us
We partner with you for the long-term to help you maximize the value from the solutions we deliver.
"Your technician went above and beyond to ensure systems in our facility were running properly. He was professional and personable and that is the consistent result I see when I work with Parallel Technologies."
-Facilities Operations, Medical Device Company
The team at Parallel has been great to work with. We found all levels of the company are focused on customer service first. They took the time to answer our questions and design systems around our needs. They made the install and use of our DAS system worry-free."
Brian Kamman – IT Director, Sherburne County
"Your technician showed up on time and was incredibly professional and knowledgeable on best practices. Parallel has always been a joy to work and partner with and it is service like this that keeps my team coming back to Parallel Technologies for more."
 – IT Director, Major Multi-Cloud Management Company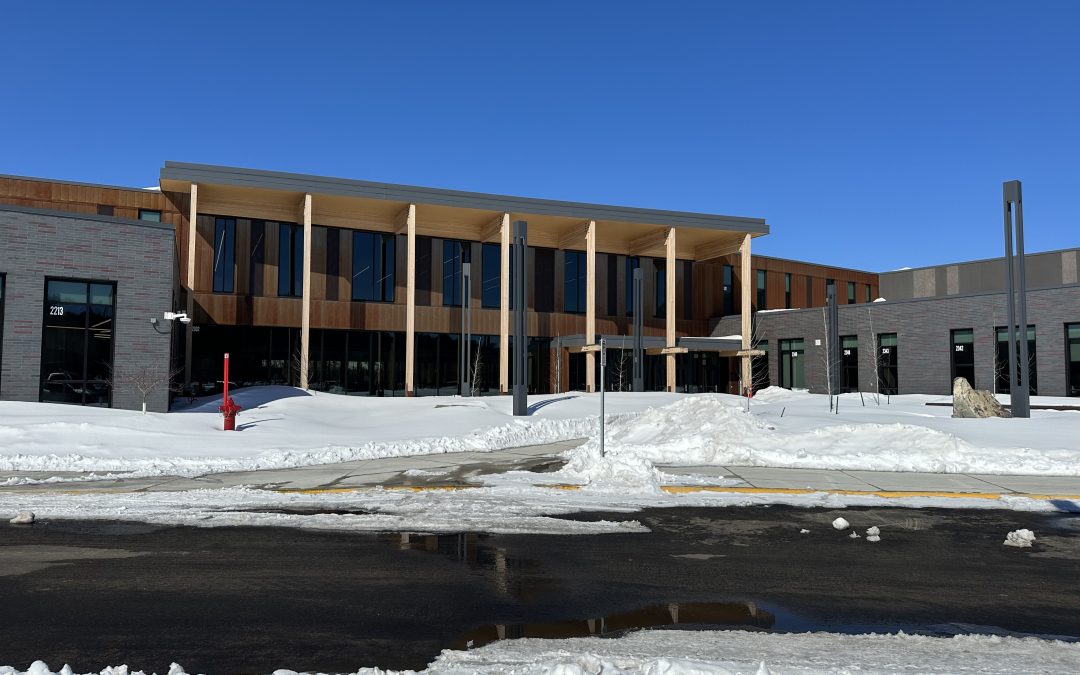 Parallel is proud to highlight our client Rock Ridge Public Schools and the incredible things they...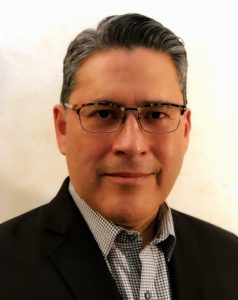 We are excited to announce a new member of Team Parallel! Jose Gonzalez is assuming the role of...
Start empowering your people through intelligent building solutions, today.