The Estimation and Engineering Office is expanding. Parallel Technologies is excited to announce the addition of Aaron Titiner, our newest Physical Security Systems Estimator. Aaron comes to us with previous experience as a security consultant.
What is your role at Parallel Technologies?
I am a Physical Security Systems Estimator. My role is to assist the Sales team in designing and estimating surveillance, access control, and intrusion systems, among other technologies.
What is your background?
I graduated with a Bachelor of Science in Statistics with a Mathematics minor in 2014 from the University of Minnesota and a Master of Science in Security Technologies in 2018 from the University of Minnesota. For over 3 years, I was a Security Risk Assessment Specialist with a security consulting company. I conducted security walkthroughs and wrote extensive and detailed reports on how sites can best protect their most prized assets from their most relevant threats.
What do you like to do for fun?
In my free time, I love cooking "fancy" meals for myself, like Red Wine Braised Short Ribs and Jamaican Oxtail Stews. I served in restaurants around the Twin Cities for about three years, before I was in the security industry, and was inspired to be a better home cook. I also love to golf and try to get out as much as possible if it is above 40-degrees. I would say I am a "decent" golfer for someone who has picked up most of the game from videos and articles online. I also have a 3-year-old Pitbull mix named Niko that I adopted during the pandemic and his excessive energy forces me to get outside and be extra active. Lastly, I love going to rock and funk concerts. I have already been to a handful of concerts this year.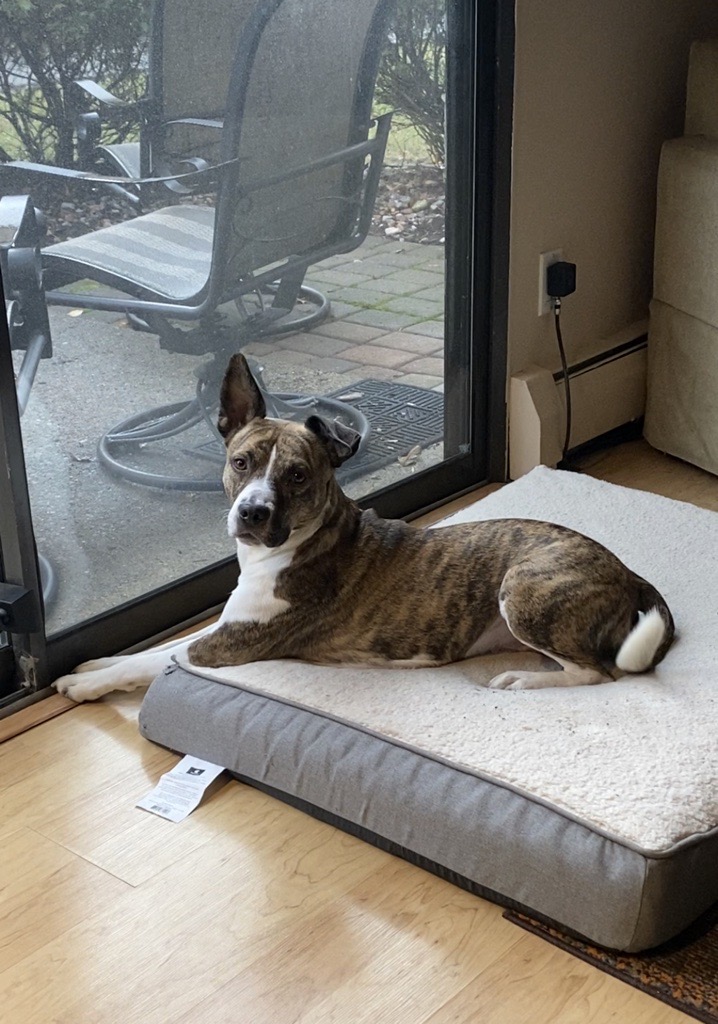 We are excited to have Aaron on our Parallel team!